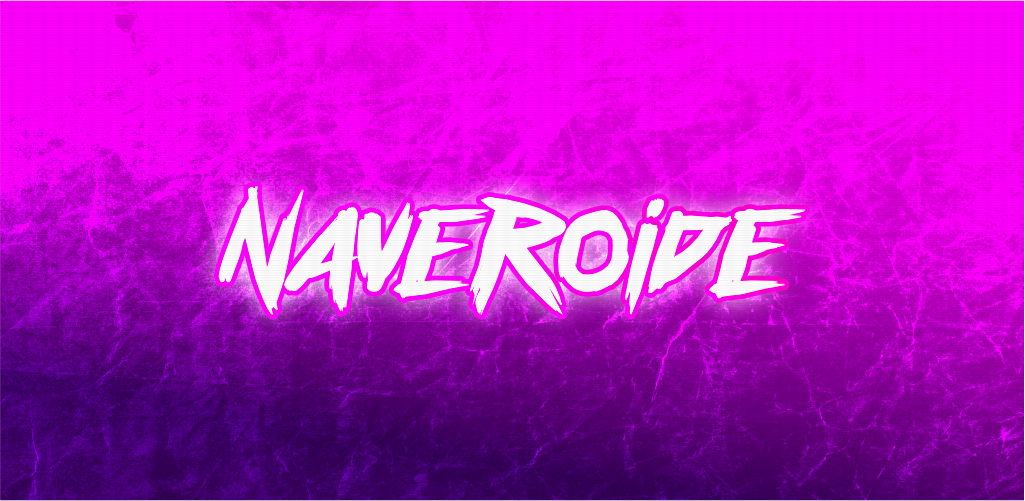 Naveroide

I made this little asteroid-like game with the initial intention of testing and implementing different audio systems in Godot. I liked how it turned out so I added some effects and polished it a bit.
For now, the only goal is to survive. Maybe in the future, I will add some waves or phases system.

WASD: Movement
Space: Shoot
(on Game Over screen):
Press R to play again.
Press B to go back to the menu.
Partial compatibility with gamepad:
Left Stick or D-pad = Movement
X = Shoot
(on Game Over screen):

B = return to menu.
A = play again.
Navigate the main menu with the D-pad.

If you liked music, consider supporting my work on Bandcamp:
All the tracks are in high-quality lossless WAV format.

If you liked the game consider following me on social networks to find out about the next releases!

Game, SFX, stingers, and music by Rest!
Graphic assets by Kenney
Font used: Outrun Future

Engine used: Godot

Thanks for passing by!
Download
Click download now to get access to the following files: