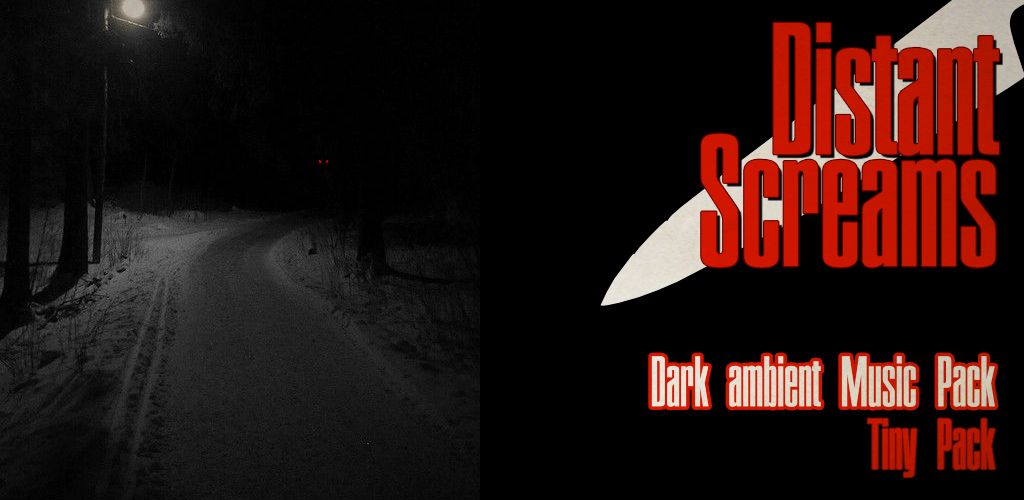 Dark Ambient Music Pack // Tiny Pack
A downloadable asset pack
Rest! presents...

Welcome! This is Distant Screams, a horror pack of ambient music assets. Music tracks and stingers. Wide harmonic clusters and tonal dissonances to create an unstable and uncomfortable environment.
This pack is ideal for survival horror games and psychological horror experiences. Used imaginatively they can cover a wide range of events and places.

There are a total of 3 packs with different tracks and stingers, making a total of 27 musical pieces at your disposal. The packs are categorized in different tiers for your convenience and for the size of your project.

In this pack:
5 tracks + 2 stingers.
A reference document with the name and duration of each piece.
All the pieces in the 2 main audio formats most used: OGG and MP3.
All the music is ready for looping.
Listen the tracks of this pack:
The Stingers:
About the Collection:
The main tracks are divided in 4 categories:
-Quiet themes (4 tracks): ideal for narrative parts of the game, or no danger it's present.. Places where tension is at its minimum state but you can still feel the insecurity of the environment.
-Tension themes (4 tracks): ideal for when common enemies are hanging around the place, or a risk is coming. Next level of tension in the game.
-Threat themes (5 tracks): ideal for bosses, nightmares, or when big presences enter the scene. High tension content trigger.
-Safehouse themes (2 tracks): ideal for places where calm reigns. Savepoints, safehouses, etc. Not deceiving points.
Also one track for this other events:
-Main Menu theme: ideal for menus and options. A new nightmare begins!
-Credits theme: ideal for the credits roll or closing points.
And stingers for:
-Encounter (7 stingers): ideal for surprise enemy encounters, for boss aparitions and jumpscares.
-Transition (3 stinger): ideal for changes on the pace of the game, for changes of scenes or suspense.
Totaling 27 pieces to use in your game!
You can find the other packs here:
By purchasing you support the creation of more assets!

All music was composed by Rest! (Ricardo Cuello)
License:
Distant Screams - Dark Ambient Music Pack by Ricardo Cuello is licensed under a Creative Commons Attribution-ShareAlike 4.0 International License.
CC BY-SA 4.0
What does this mean?
This means that you can use this music for personal or commercial purposes in one or more titles, you can make musical derivated works from it (remixes, cutting parts, etc) BUT those derivated works get the same license CC BY-SA 4.0 and you must give appropriate credit, provide a link to the license, and indicate if changes were made.
When using the music, please put the corresponding credits in your game. Don't be a bad guy. I don't like bad guys ... nobody likes a bad guy.

With putting my name is fine.
Additionally, if you put my webpage, Bandcamp site, or Itchio asset page on the credits, you are the best. I'm going to give you a hug.
AND... if you put also my logo, my god... you deserve multiple hugs, a coffee, and you will have my eternal gratitude. Thank you!
My name: Rest! (Ricardo Cuello)
My pages:
Logo: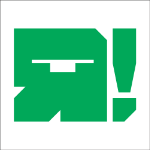 If you liked the music you just heard consider following me on social networks to find out about the next releases!


If you liked, there is an album version (Lossless WAV) of this music here:
Other Packs and soundtracks:
Thanks!
Download
Click download now to get access to the following files:
Distant Screams Music Pack - Tiny Pack.rar
50 MB
Comments
Log in with itch.io to leave a comment.
Thanks for your kind words!

Glad that you find the music useful. Share the game once is done :D

Have a nice day.

-Rest!
I accidentally deleted my comment, haha. Sorry.